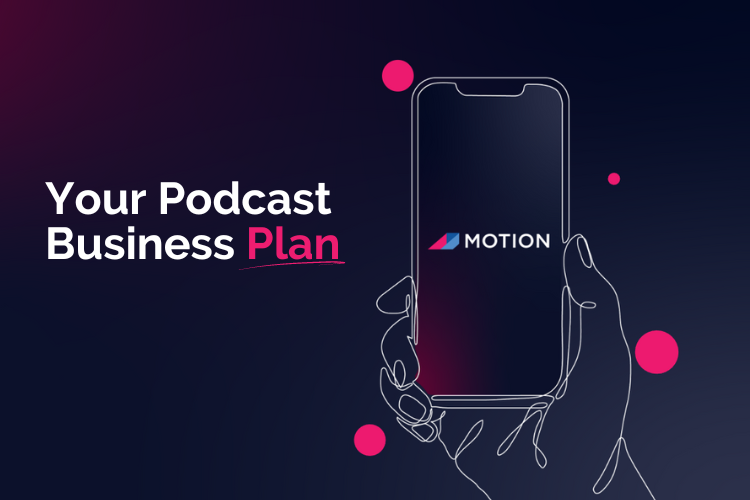 Podcast strategy
You have a great idea for a company podcast, but how do you persuade your boss to greenlight the project?
You likely have two options.
On one hand, you can do a project on your own first.
On the other hand, if you don't want to pursue a personal project to test the waters, you can create a well-thought-out podcast business plan.
And while it may be tempting to jump right into creating and recording episodes, it's important to carefully consider the goals, target audience, content strategy, marketing and promotion tactics, budget and resources, and performance monitoring plan for your podcast.
Read More »