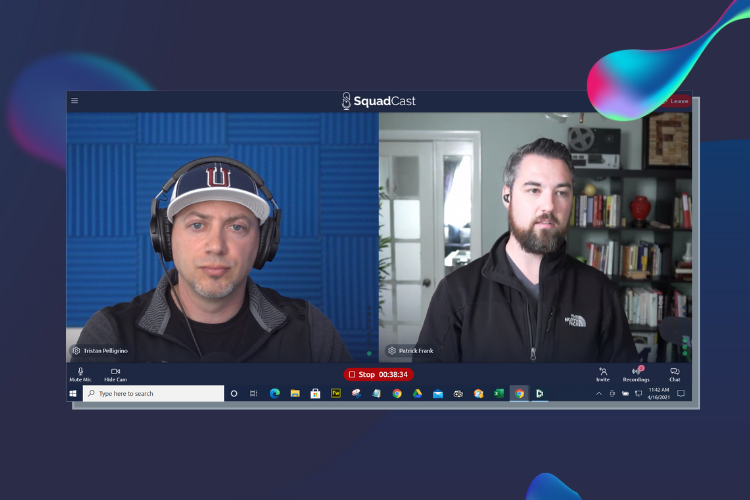 Podcast strategy
Podcasts have become increasingly popular in recent years. For me, I listen to shows while walking my dog, driving in the car, or doing yard work.
But a video podcast takes this one step further by adding a visual element to the mix. Video podcasts can be as simple as a static image or a video recording of the podcast hosts and guests. In fact, I pull up YouTube videos all of the time to help fill in the gaps during my workday.
The advantage of a video podcast is that it can provide a more engaging experience than a traditional audio podcast. This is particularly true if the video podcast is used to add more context or visual interest to the discussion.
Read More »